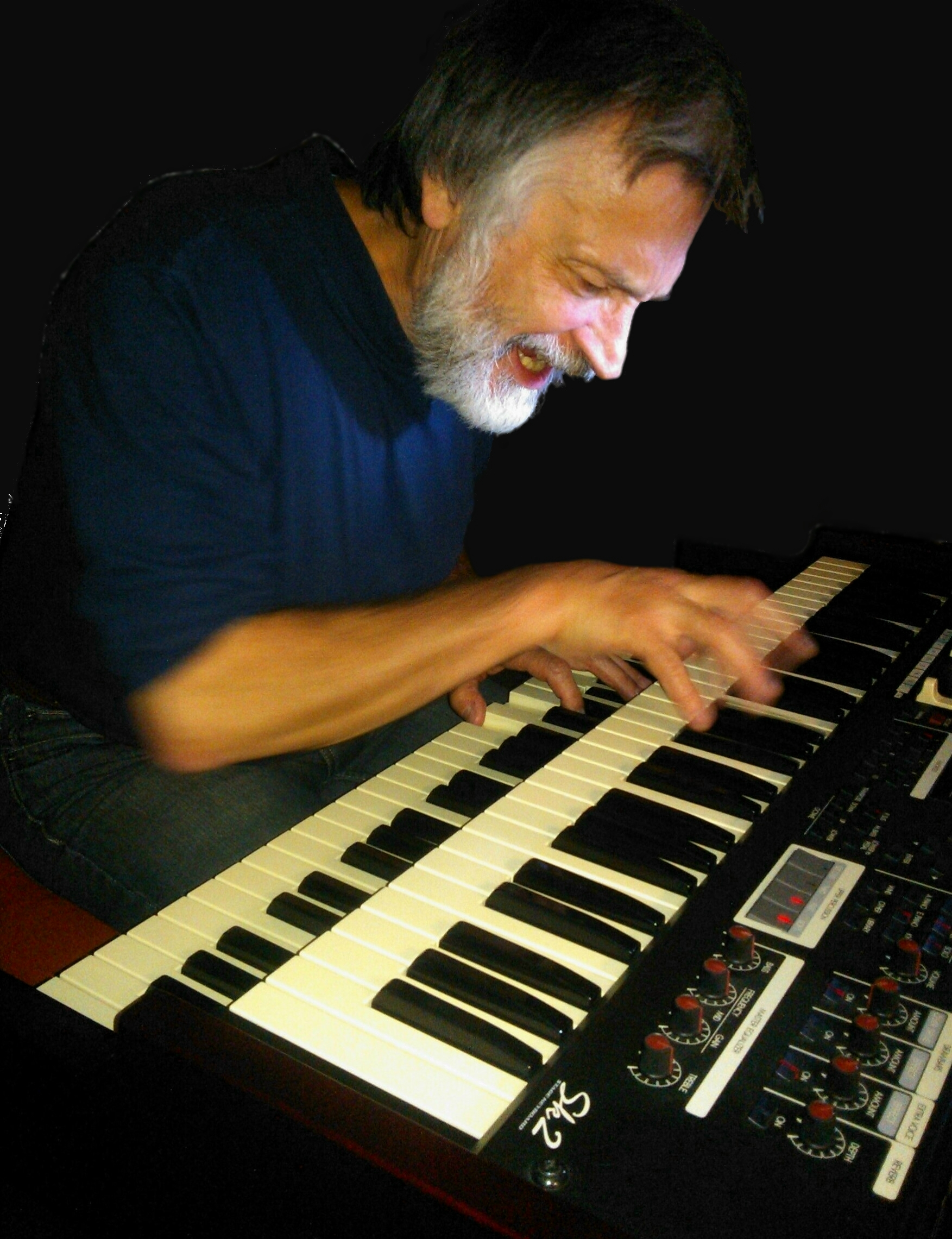 Peter Weltner
on SK2


Peter Weltner is from Germany, started playing classical music at the age of 6, and started gigging with organ and bass pedal at the age of 14.

He established his professional duo band Hammond organ / drums "Hammond, Keys & Drums" and toured both Germany and Switzerland in 2002.

He did solo concerts at the organ and piano called "Hammond pure", "Hammond + Piano" and "Hammond + Keys" and toured in both Germany and The Netherlands in 2004.

In 2008, Peter Weltner subsequently formed "Hammond Daze" (2008), and "ORGANIC HEAT" (2011) playing Jazz-Rock / Blues.

In 2014 "ORGANIC HEAT" was renamed "Peter Weltner Duo".